Art is the light in the darkness of living in quarantine. Just imagine what would life be right now without books, music, movies and theatre. Yes, theatre. Even though we cannot go to see shows in person, many productions decided to offer the theatre experience to the audience via social media or other websites designed for online streaming. Since we are an English-speaking theatre based in Slovakia, in this article we will outline some of the major productions and websites that stream theatre shows relevant for both the English and Slovak speaking audiences.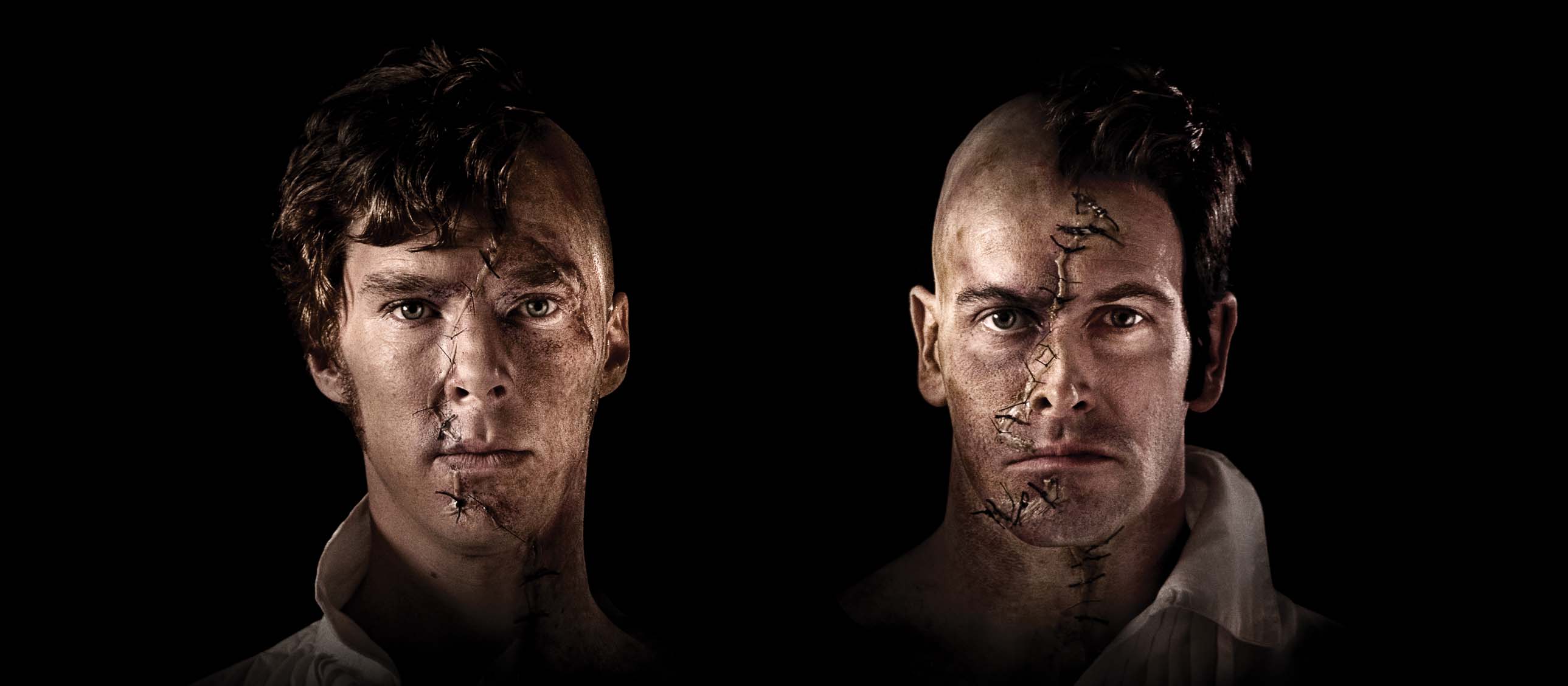 We will start our journey through online theatre in the country of the most famous playwright William Shakespeare, Great Britain. The National Theatre offers a YouTube stream every week. Among many interesting shows, we may point out a past stream of One Man, Two Govnors (a secret dream of one of our directors), starring James Corden. The current stream of Frankenstein, starring Benedict Cumberbatch, is available from April 30th until May 7th and the next stream of Antony and Cleopatra, starring Ralph Fiennes and Sophie Okonedo will start May 7th. The shows are available on YouTube for one week for free.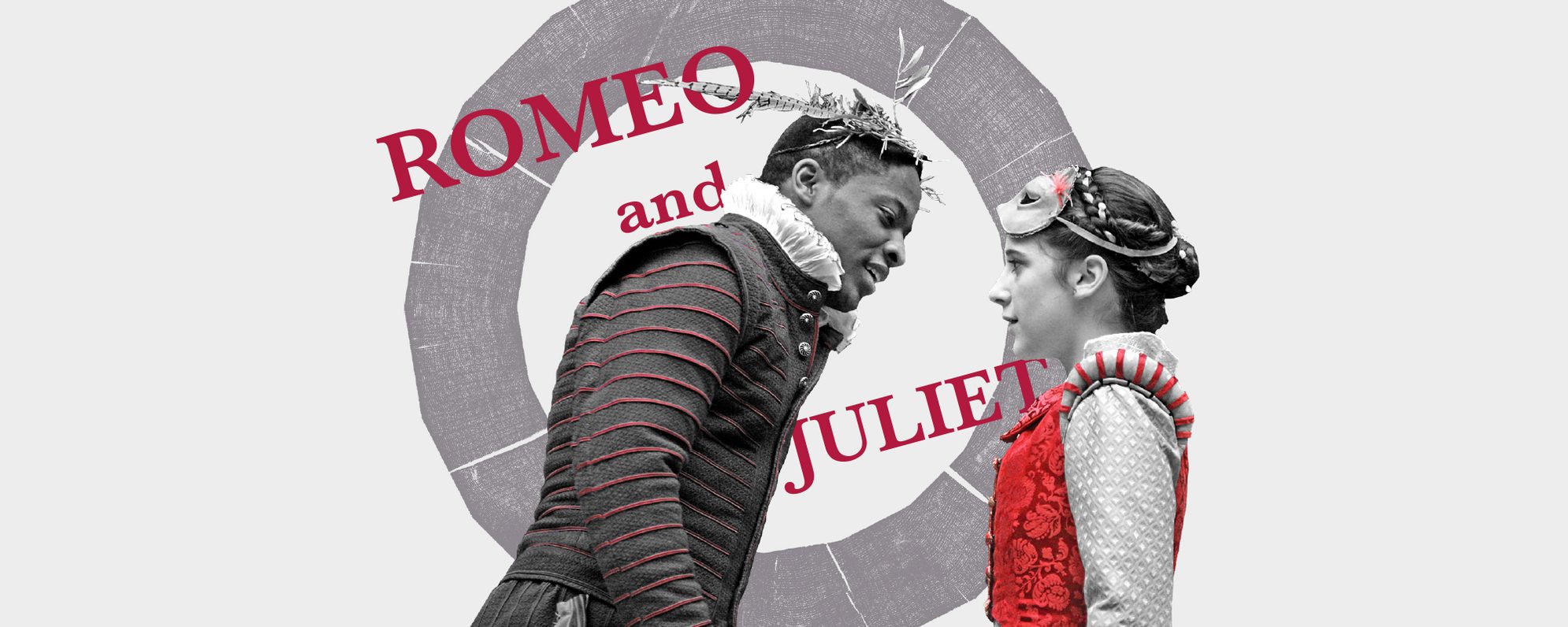 Talking about Shakespeare, we cannot omit the iconic Shakespearean theatre The Globe, located at the banks of the Thames. On their YouTube channel Shakespeare's Globe they already broadcasted performances of Romeo and Juliet and Hamlet. The next stream will be Macbeth, premiering on May 11th.
And last but not least, we will end the London trio with streams of musical theatre. The famous composer Lord Andrew Lloyd Webber started an initiative called Shows Must Go On on his YouTube channel and every Friday night broadcasts one of his musicals, which is available for free for 48 hours.
If these free streams are not enough for you, don't worry! There are lots of theatre shows and theatre shows turned into movies available on Amazon Prime, Netflix, and BroadwayHD.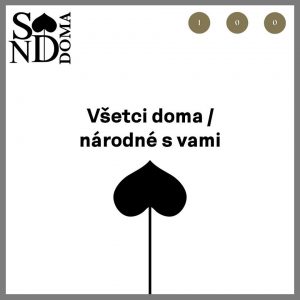 And now we move to our Slovak speaking audience. We understand that among our fans there may be people living in Bratislava as foreigners who are studying the Slovak language. And what could be better for studying a language than watching and listening to a theatre show? The Slovak National Theatre offers on their YouTube channel many recordings of their shows in top quality. They also provide readings of fairy tales for children, famous pieces of music performed by the members of the orchestra at home and morning stretching with ballet dancers. Another theatre that regularly posts their performances online is Divadlo Jonáša Záborského (the Theatre of Jonáš Záborský) in Prešov.
Since we suppose that many of our readers are Slovak native speakers, we would also like to list some honourable mentions from theatres in the Czech Republic, such as Divadlo na Vinohradech, Studio Dva and Hudební divadlo Karlín. While Divadlo na Vinohradech streams whole shows, the other two organize talk shows with their actors to help fund fight against the virus and support the needy in this hard situation.
Our shows are available on our YouTube channel as well, of course, and we hope that our tips for spending your time with online theatre streams will help you get through all of this better.
Author: Anna Duffeková